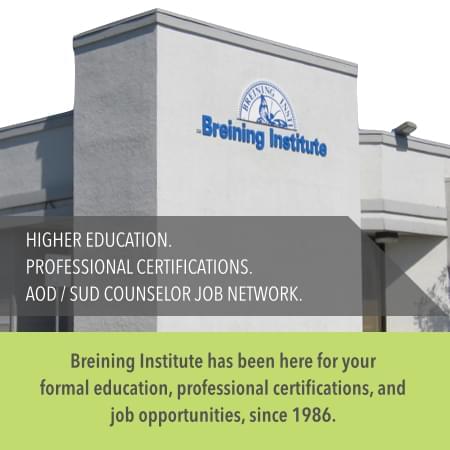 Breining Institute
8894 Greenback Lane
Orangevale, California USA 95662
---
Telephone Number
916.987.2007
Please note, due to COVID staffing reductions, there may be a delay in returning phone calls.
We encourage you to let us know how we can help you by using the "Online Inquiry Form" link below, and we will work diligently to provide you with a more prompt response.
Thank you.
Facsimile Number
916.987.8823
Main Website
www.breining.edu
---
Disclaimer
Information on this web site may contain inaccuracies or typographical errors.
Information may be changed or updated without notice.
The web site does not constitute an offer or contract.